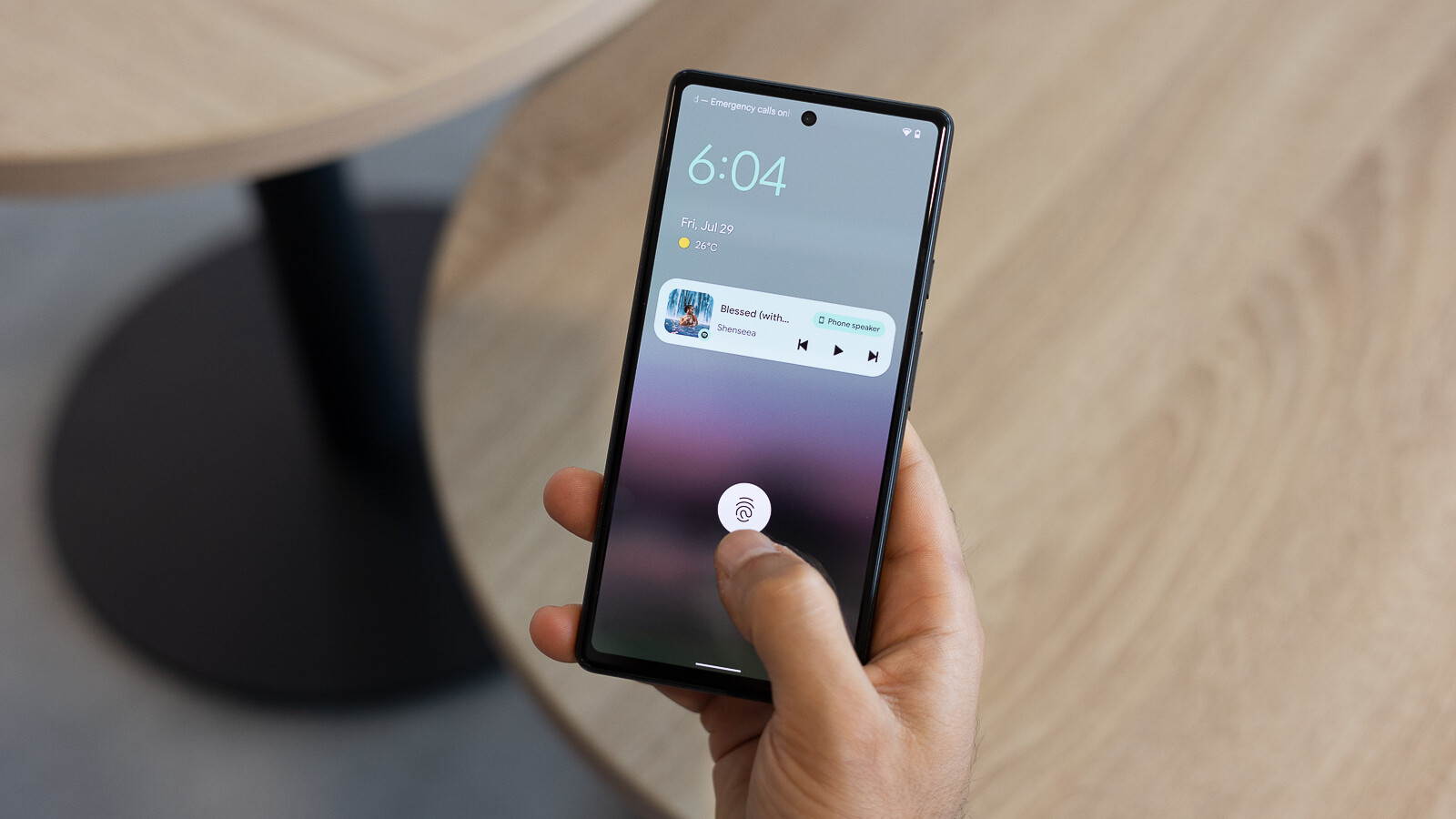 The Pixel 6a recently received a permanent price cut, which makes it an incredibly good deal for Google fans. After selling for $450 for about a year, Google announced last week that the Pixel 6a's price will drop to just $350, a price cut of $100.
If you didn't already jump on the Pixel 7a bandwagon yet, there are plenty of pretty decent Pixel 6 series deals out there. As soon as Google announced the Pixel 6a price drop, many carriers and retailers went live with Pixel 6a promotions, which are quite appealing.
One week after the Pixel 7a announcement, Best Buy still has the Pixel 6a on sale and the deals seem good enough to be worth highlighting. For a limited time, customers can pick up the Pixel 6a for as low as $200. This particular deal is only available for the AT&T and T-Mobile versions of the phone. Also, they require customers to add a new line or new account.
If you'd rather go for the Google Fi or Verizon variants, Best Buy has these Pixel 6a models on sale for just $300. Although you'll save $50 getting either of these two versions, we're pretty sure there are better deals available out there.
Previously one of Google's best mid-range smartphones, the Pixel 6a packs an octa-core Google Tensor chipset, coupled with 6GB RAM and 128GB storage. As usual, the Pixel 6a does not come with microSD card slot, so you'll be limited to the default internal memory.
Other highlights of the phone include s stunning 6.1-inch OLED FHD+ display that features Corning Gorilla Glass 3 coating, a dual camera (12.2MP + 12MP), a secondary 8-megapixel selfie snapper, and a decent 4,400 mAh battery with 18W wired fast charging.