Another success story proves that phones can save lives, and yes, it's the Emergency SOS by Satellite function that's the hero of the story once again. 10 hikers were saved from the aptly named "Last Chance" area of the Santa Paula Canyon in California on May 12.
On that day, around 8:00 p.m., Ventura County Sheriff's Dispatch got a text from a group of ten hikers who were lost in Santa Paula Canyon. These hikers were smart enough to use the Apple Emergency SOS feature to contact the sheriff's dispatch.
They gave some useful info, like where they might be and if anyone needed immediate medical attention. The Upper Ojai Search and Rescue (SAR) Team was put into action half an hour later, and by 11:15, the hikers were located and led out of the canyon.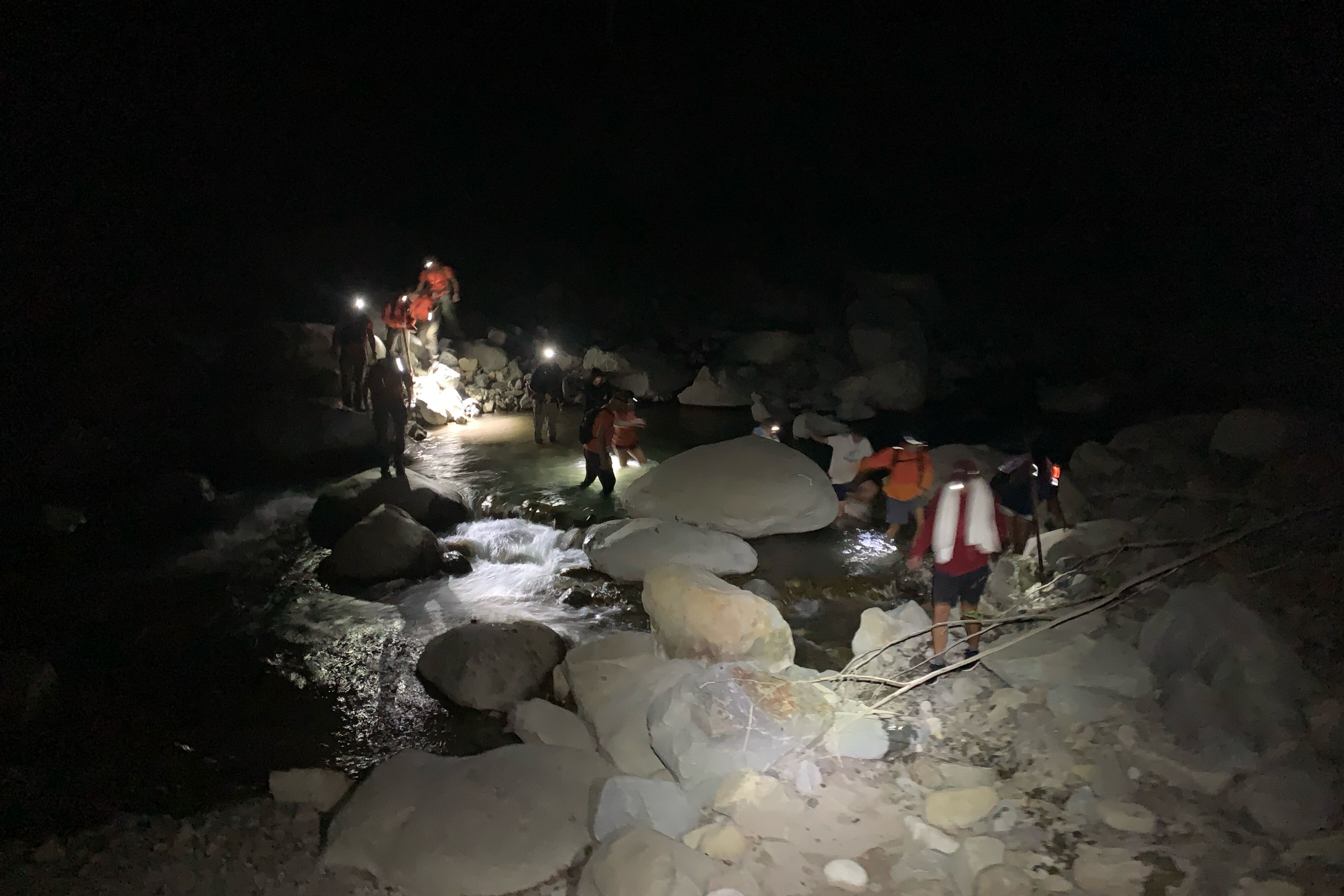 Image courtesy of Ventura County Sheriff's Office
According to the Ojai SAR team, "Most of the hikers were not prepared for the hike and were provided with food, drinking water, and lighting equipment as they were led out to the Santa Paula Canyon Trailhead."
The Santa Paula Canyon trail in Ventura County is no joke. It stretches for six miles and has a whopping elevation gain of over 3,700 feet. People who've tackled it describe it as tough and rugged, with some seriously challenging terrain.
This is not the first time Apple's Emergency SOS feature has saved lost hikers from a potentially deadly canyon. Back in April, the feature saved three students from freezing to death in Utah Canyon, and earlier this year, two women were rescued in British Columbia. You can learn more about Emergency SOS by checking out our dedicated article.