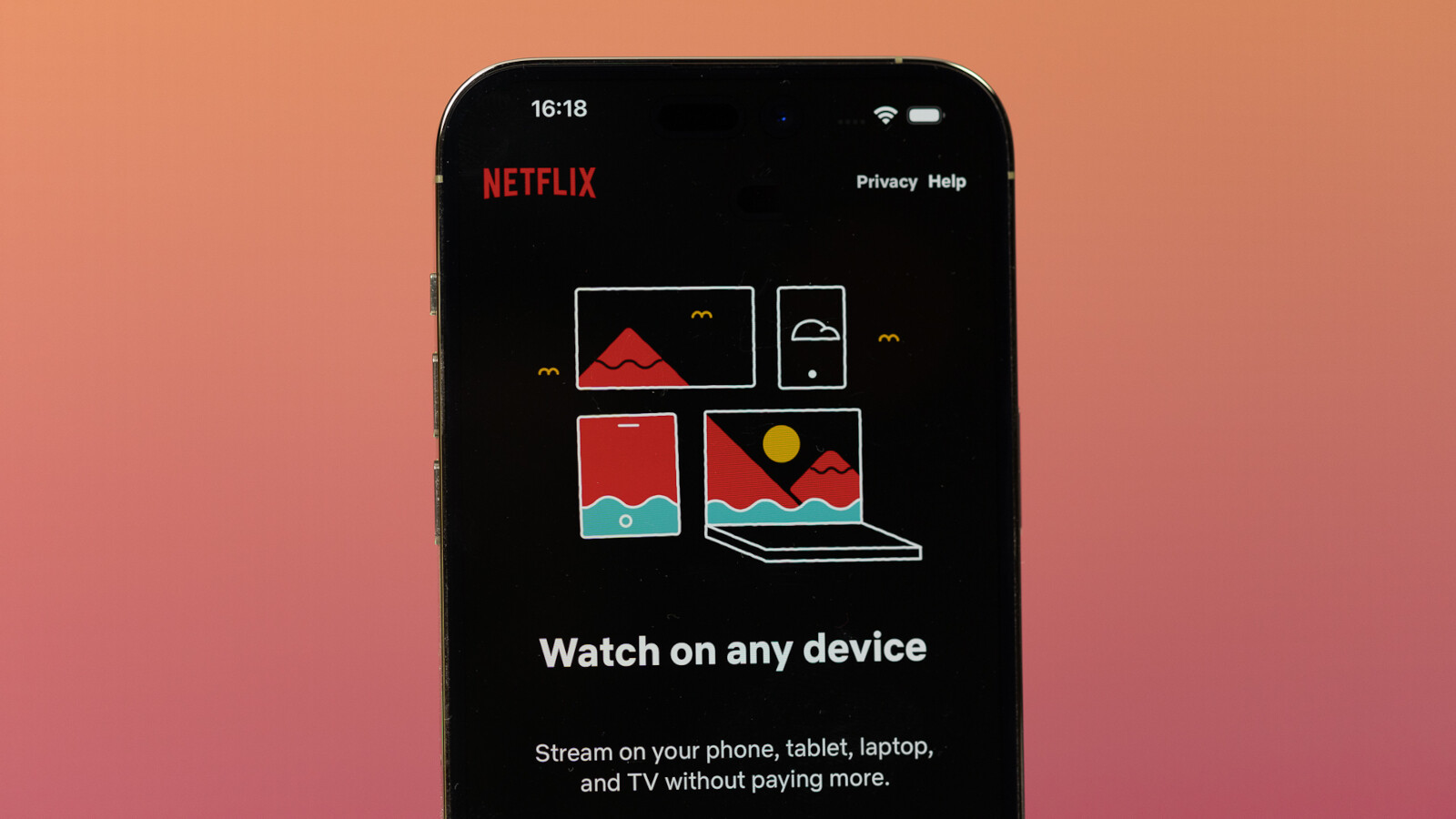 Netflix promised to take drastic measures to prevent customers from sharing their passwords. Today, the first step toward making people pay extra if they want to share their Netfix subscription with others has been made.
If you have a Netflix subscription and live in the US, you should be getting an email that contains updates on sharing between households. The streaming service announced Netflix customers in the US will receive emails informing them that if they want to share their account outside of their household, they must pay for it.
Basically, Netflix tells you what options you have if you're already sharing your account with someone outside of your household and how much it will cost you to continue to do it.
Transfer a profile

. Anyone on your account can transfer a profile to a new membership that they pay for.

Buy an extra member

. You can share your Netflix account with someone who doesn't live with you for $7.99/month more.
After encouraging its customers to share their passwords with friends and family outside their household, Netflix backtracks on its initial statements and now says in a blog post that "an account is for use by one household."We're not sure what's going to happen if you don't start paying for extra membership if you're sharing your password, but chances are that the people you're sharing your service with won't be able to access it. It's probably just a matter of time before Netflix will start cutting access to these accounts (if that's even technically possible).