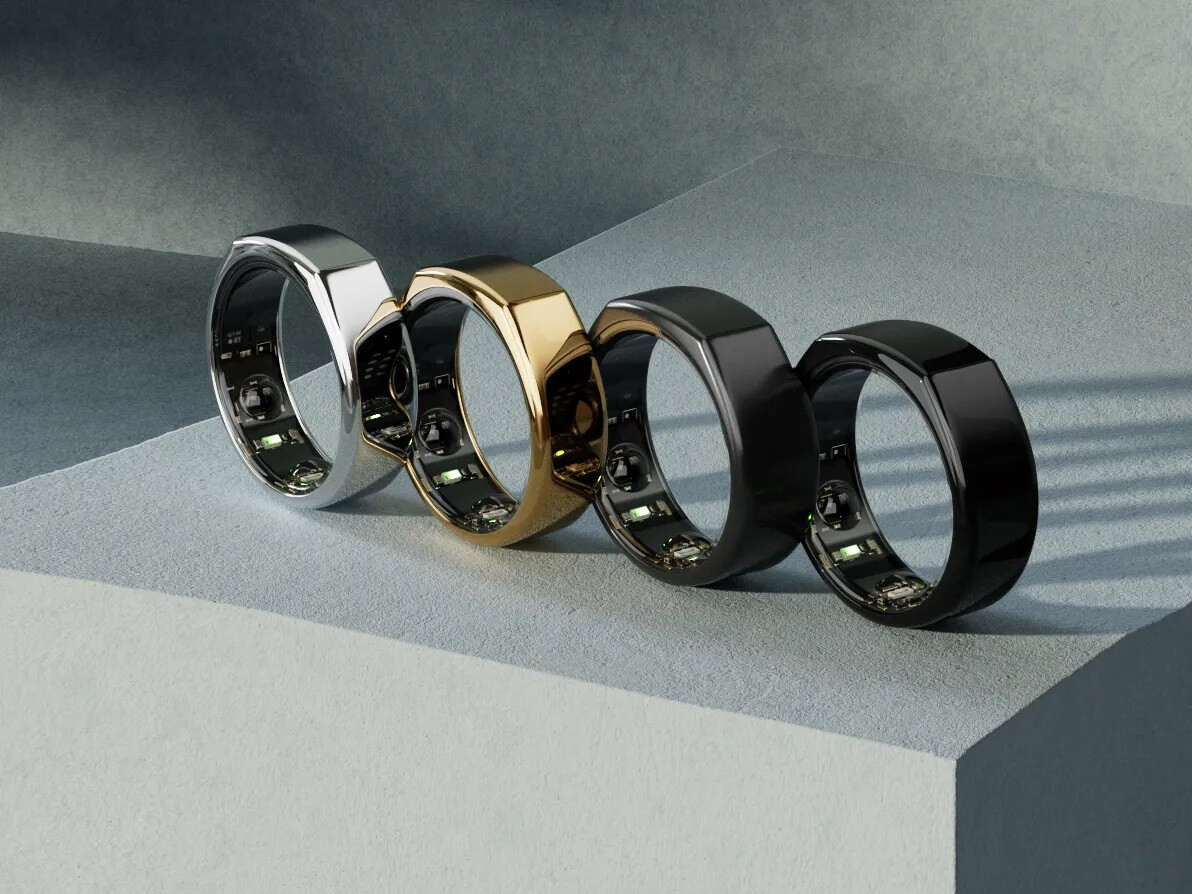 Wearable technology is getting better and better, and most people now own a smartwatch or a fitness tracker of some sort. There's another type of gadget that is even more compact and takes things to another level. The smart ring.
Oura is one of the pioneers on that front, and soon its Oura ring model could get one super useful feature normally reserved for smartphones and smartwatches – contactless mobile payments. Last week, the company announced in a blog post the acquisition of a company called Proxy, best known for its digital identity signal platform.
"We are thrilled to collaborate with the innovative Proxy team to expand our addressable market, paving the way for new opportunities in areas such as payments, access, security, identity, and beyond," commented Oura CEO Tom Hale.
The statement above points toward several possible scenarios for Oura Ring. Of course, the most obvious one is getting contactless payment functionality on your finger, which can be done either by allowing the ring to connect to services such as Google Pay or Apple Pay or by using a proprietary wallet.
Oura could also use Proxy's expertise and platform to securely store health data, integrate it into other services, and make it easier for MDs and GPs to have access to it. Oura Ring currently features a set of sensors, allowing it to track your heart rate, monitor your sleep, activity, recovery, temperature trends, stress, and more.
The ring is made of titanium and offers up to 7 days of battery life on a single charge. The prices start at 314 euros. Would you consider getting one if it offered contactless payment capabilities?
Read More: