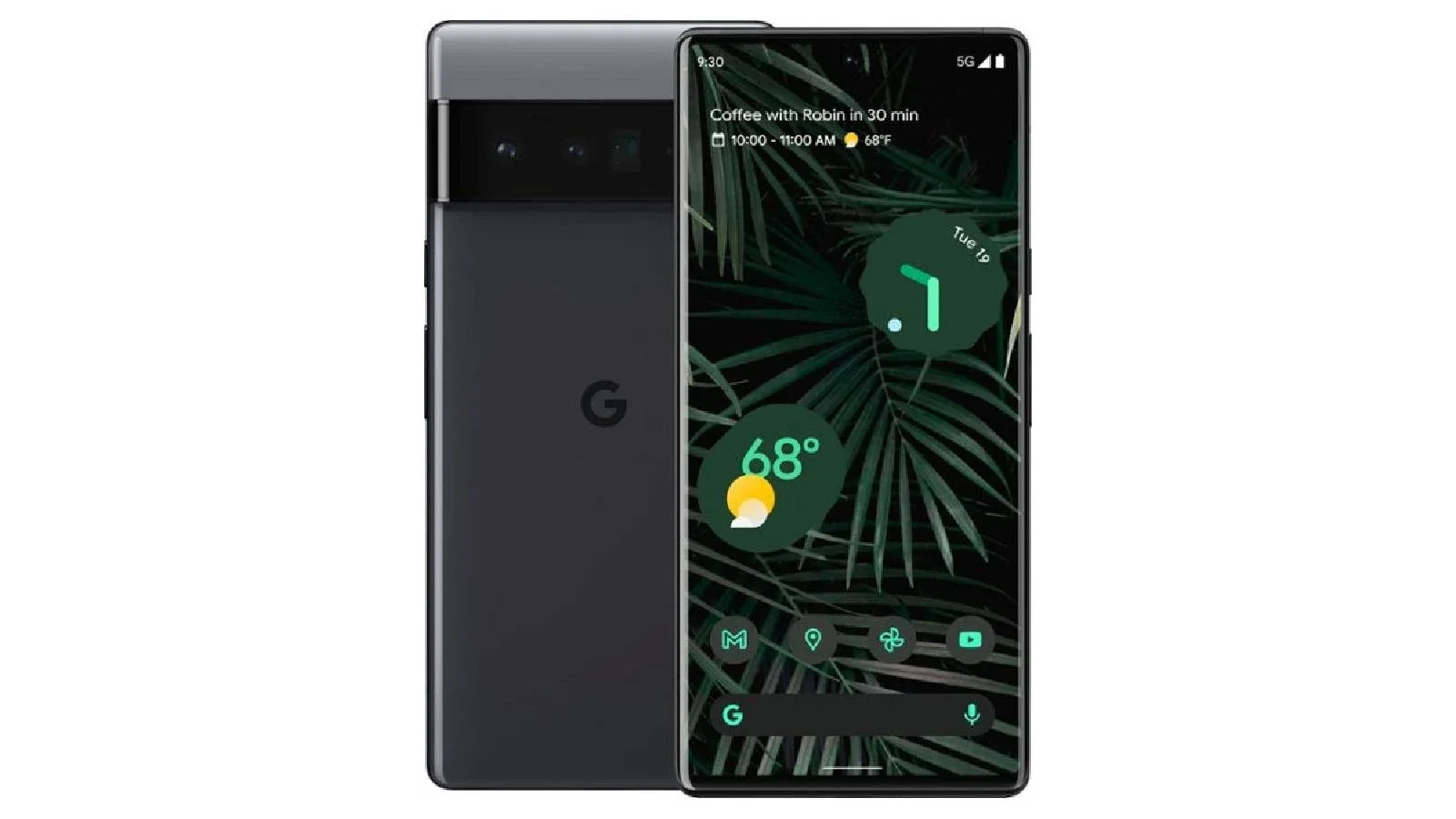 The Pixel 7 Pro is among the best smartphones you can buy right now. However, since it is the current flagship of the Pixel family, you will need to pay a hefty price in order to get one. Of course, the phone totally deserves the investment, but not a lot of people are ready to spend almost $900 on a brand-new smartphone. And if you are among those people but still want a new Pixel, we have great news for you.Amazon is currently offering the 128GB version of the Pixel 6 Pro, Google's previous flagship phone, at a huge 44% discount, which means you will save a whopping $399 on a brand new Pixel 6 Pro through this deal.
The Pixel 6 Pro is a high-end smartphone through and through. It packs 12GB of RAM and comes with Google's first-gen AI-powered Tensor chipset, which is known for its good performance. On top of that, the phone has a beatiful 6.7-inch display with up to 120Hz refresh rate and takes incredible photos. It comes with a 50MP main camera and an 11.1MP selfie shooter. Both cameras can shoot videos in up to 4K resolution.
To keep the light on, the Pixel 6 Pro comes with a big 5003mAh battery on board, which offers pretty nice battery life. For example, you will be able to browse the Internet for a little longer than 12 hours straight or watch videos nine hours non-stop before the need to top up the battery. As for the charging speed, the Pixel 6 Pro comes with 23W wired and 23W wireless charging.