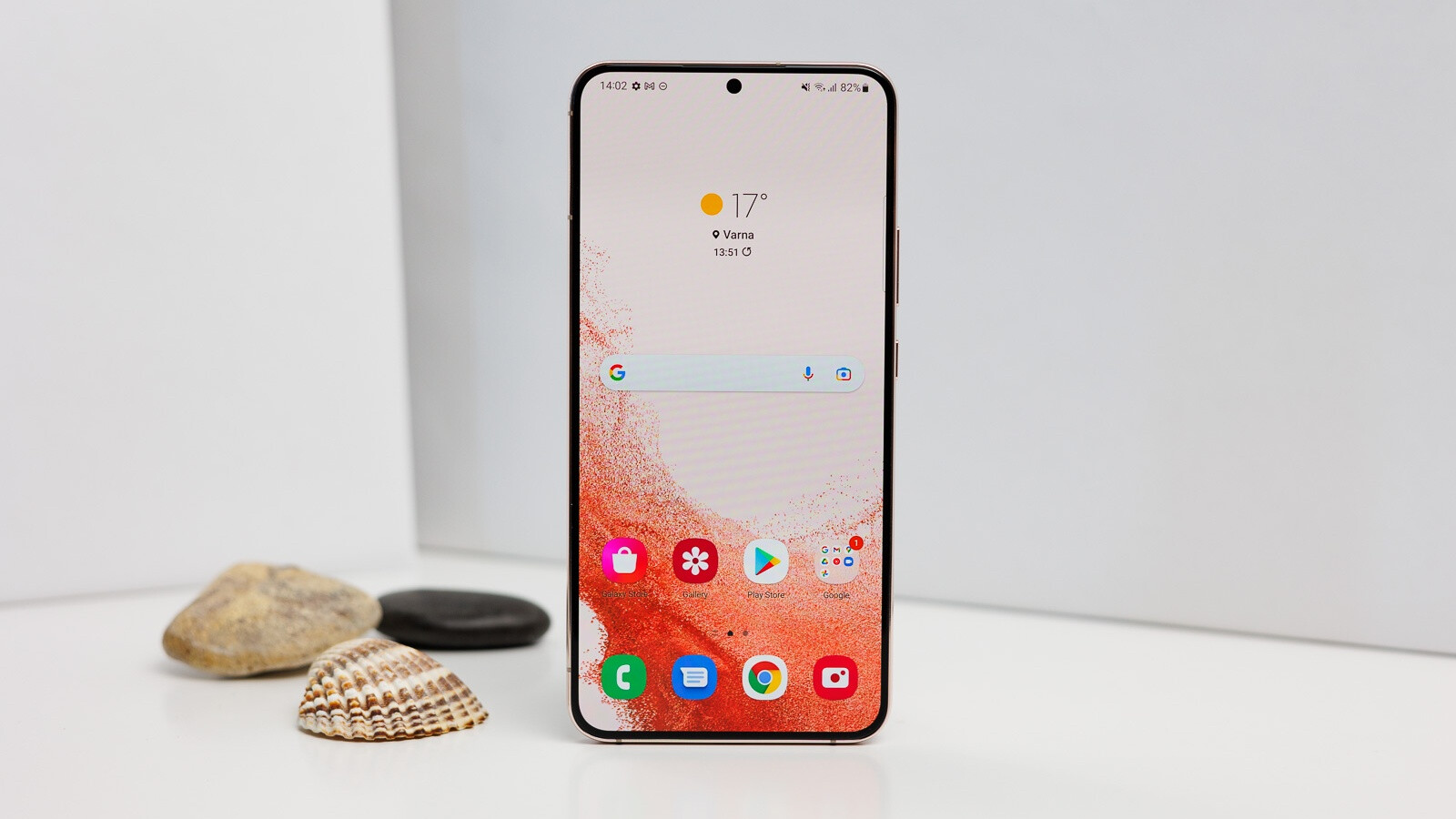 If you've been keeping an eye on that huge Discover Samsung sales event since the beginning of the week, you probably know that the world's largest smartphone manufacturer is adding cool new limited-time deals every day (occasionally even multiple times a day) to its already impressive slate of lengthier offers.
If you've been paying close enough attention, you may have also noticed that most of these deals of the day or lightning promotions are teased on the company's official US website before actually going live.
But that was not the case for the latest Galaxy S22+ discount, which is available for 24 hours only for folks who are not satisfied with the vanilla S22's screen real estate. This early 2022-released 6.6-inch giant was not permanently marked down on the heels of the S23 family announcement, mind you, but it is now up for grabs at a very reasonable price of $749.99.
That's with 128 gigs of internal storage space, of course, and absolutely no strings attached, but if you do like strings… and extra savings, you can try to trade in your existing phone and get the Snapdragon 8 Gen 1-powered S22 Plus even cheaper.
Compared to other similar offers in the recent past, Samsung's current trade-in discounts for the Galaxy S22+ are not so hot, with a Galaxy S21+ in good condition, for instance, barely eligible for an instant credit of $165. Apple's iPhone 12 Pro or iPhone 13 Pro are valued a little better, at $330 and $520 respectively, so do with that information what you will.
The most important thing here is that you don't
need
to trade anything in to slash a very rare 250 bucks off the $999.99 list price of the Galaxy S22 Plus, which is undoubtedly still one of the best Android phones money can buy in 2023.