The Xperia 5 III is 30% off on Amazon and is currently selling for midrange money. It's one of the best compact flagships out there, and if you're a fan of the Xperia design, you shouldn't miss this one, only five units are in stock at this price!
The Xperia 5 III comes with a lot of bells and whistles, even though it's the previous model. Sony launched the variable persicope zoom system with its Mark III series, and actually, the Xperia 5 III is the only one from the compact range that got it, the next model comes equipped with a more conventional camera setup. So, that's your only chance to get the 70–105mm optics in a compact form factor.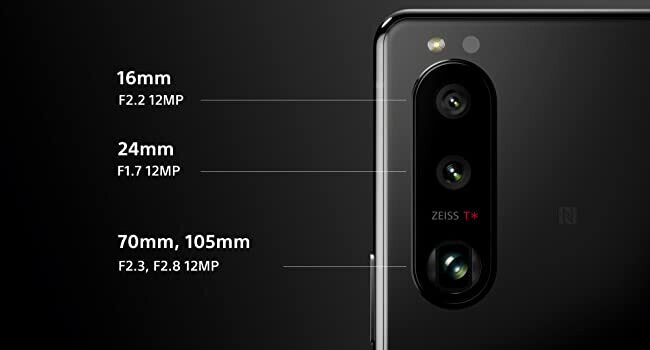 The display is also amazing – a 120Hz 6.1" HDR OLED screen "powered by CineAlta." It has very accurate color representation and no notches or cutouts—just a pure multimedia experience. Paired with the front-firing stereo speakers, this multimedia machine will elevate your Netflix experience.
And because this is a Sony phone, it comes with a microSD card slot AND a 3.5mm audio jack, so you can expand the onboard memory with up to 1TB and use your wired audiophile-grade headphones to listen to your favorite music. Check out our full review of the Xperia 5 III but don't wait too long, deals like this don't last.
Also Read: